OK... I'll post up a couple since I tend to read more than post in this great forum...
Norfleet 'loveless' DropPoint Custom
Dozier Buffalo Skinner
Brian Goode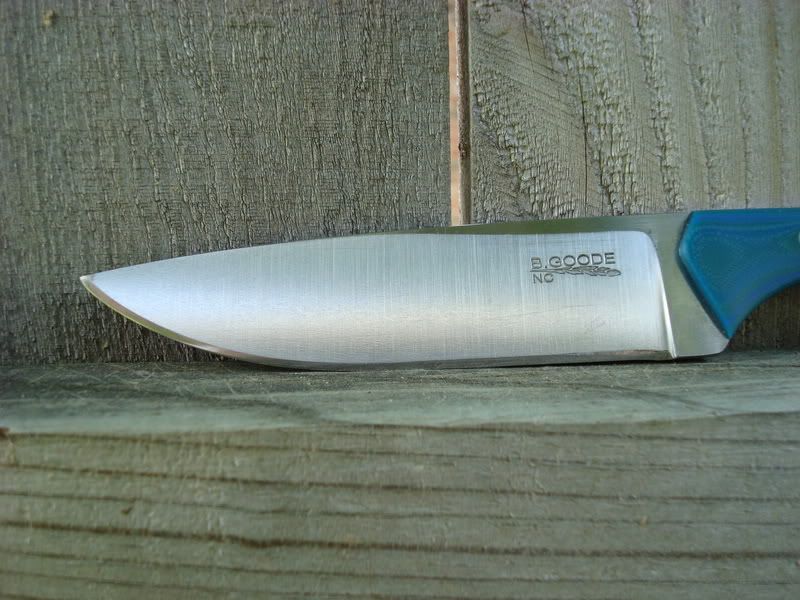 A Couple Bark Rivers...
Busse SFNO & Sheath
I have several more... but need to get some better pics. I think I enjoy a nice knife as much as a nice pistol. At least my recent spendings would indicate that.