Harrison Design Slotted Commander hammers are now available in stainless steel and are in stock, listed on the web store as individual parts or as ignition sets and are ready to ship. They look great!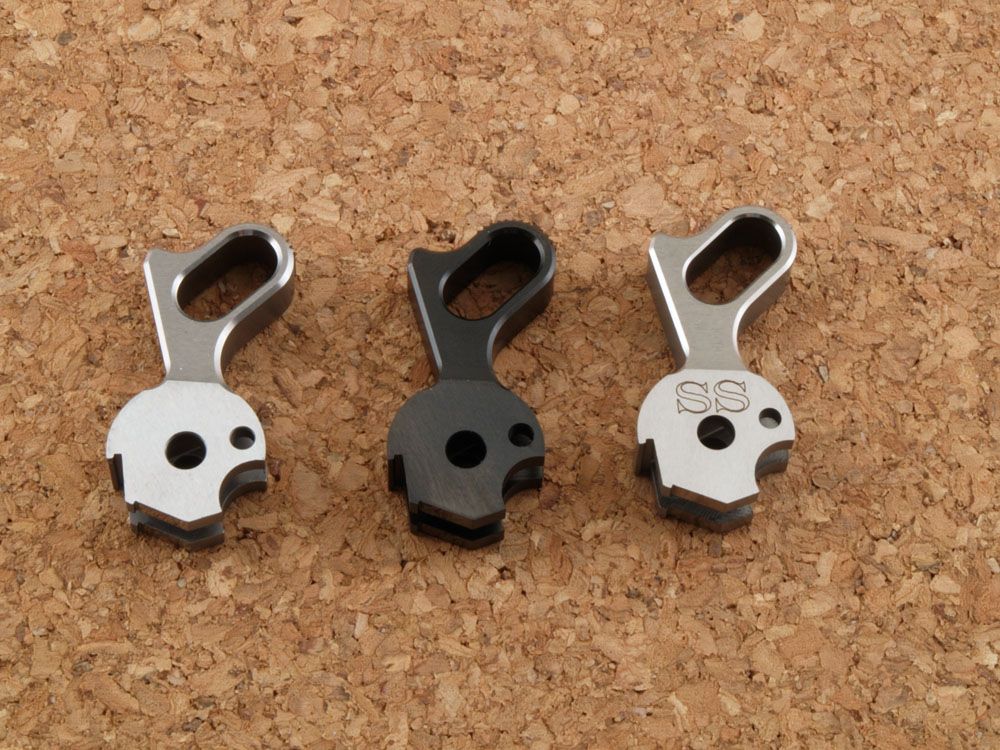 _________________
shop.HarrisonCustom.com
www.HarrisonCustom.com
The grand essentials to happiness in this life are something to do, something to love and something to hope for.