I wanted to post a few pics of a handy little tack driver that I picked up recently but can't seem to find it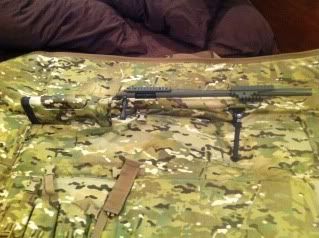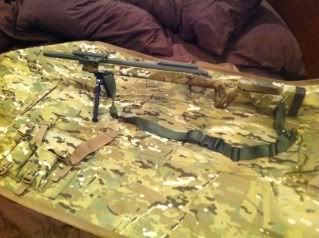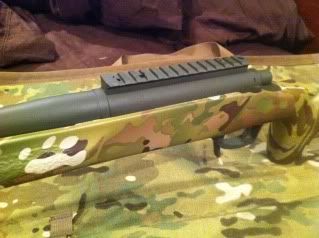 Thanks to George and crew over at GA Precision for another really nice stick.
The build specs are as follows:
.308, GAP Templar action, Manners T4-A (6 flush cups), Badger M5 DMM, Bader EFR, Remington trigger, Bartlein 1 in 10, 18" barrel, Varmint/PSS contour, threaded (5/8x24), and an Altas rail and bi-pod. It'll be topped with an S&B 3-12x50 PMII P3.
The attention to detail on this one is about as good as I've seen. Will follow up with a full range report asap.
In the meantime, enjoy the shitty iPhone pics