Some people have great friends. Really great friends. Take for example the gent who just took possession of this Colt Delta. You see, he's about to retire after serving over 20 years as a Navy SEAL. His really great friend wanted to give him a nice retirement gift and he had been listening to his buddy describe to him what would be his dream custom (if he were ever so fortunate as to be able to acquire it). The really great friend contacted me to order the exact custom his buddy had described.
I started it a couple of months ago with this thread:
viewtopic.php?f=6&t=9894
A couple of days ago, this really great friend surprised his buddy with his retirement gift. His buddy is quite happy.
Don't you just love a good ending to a story...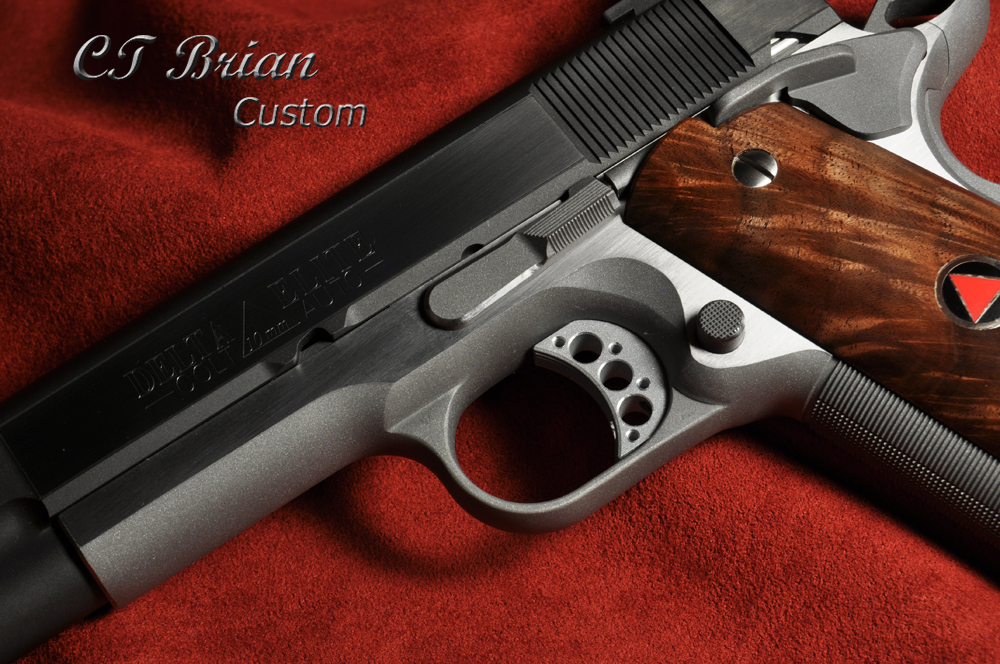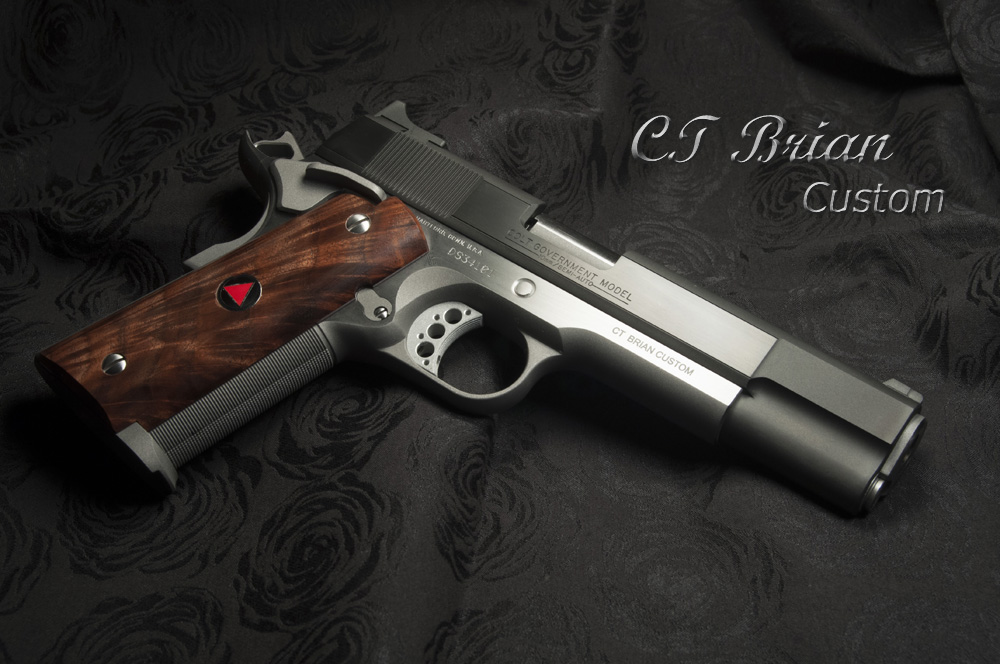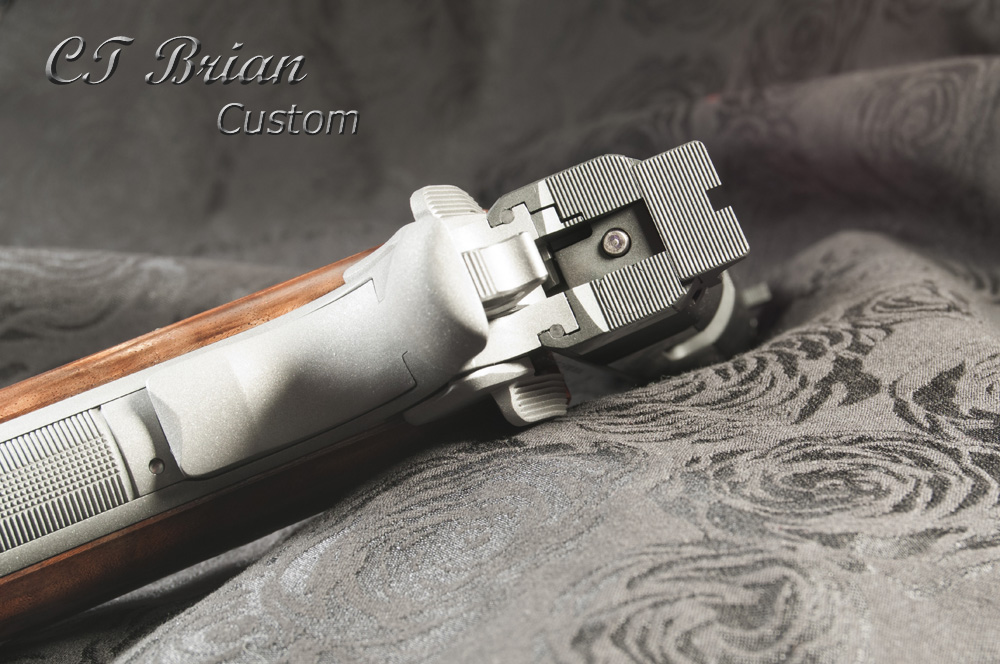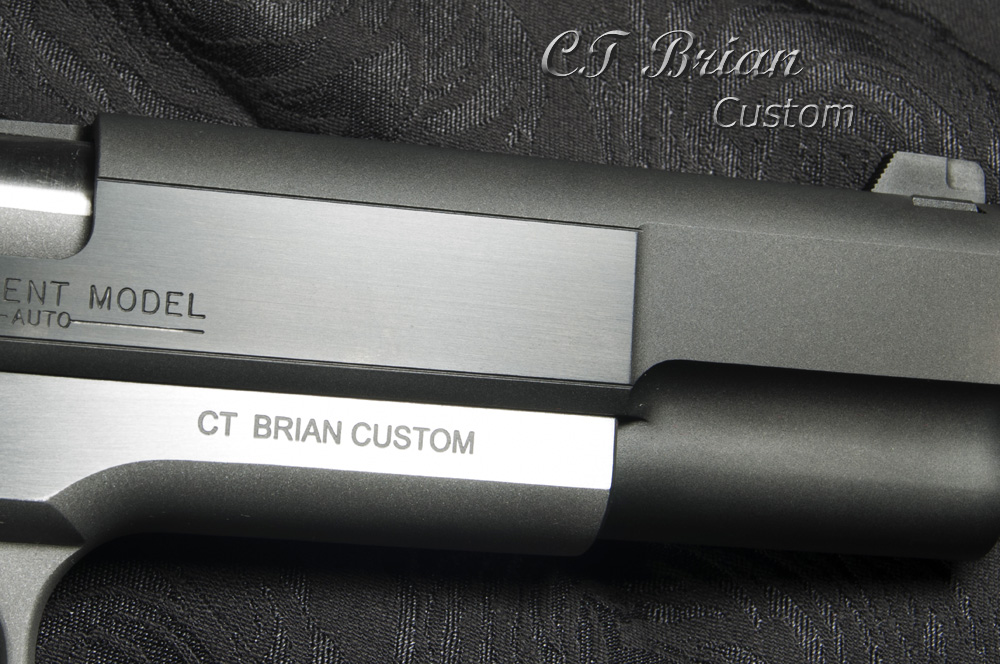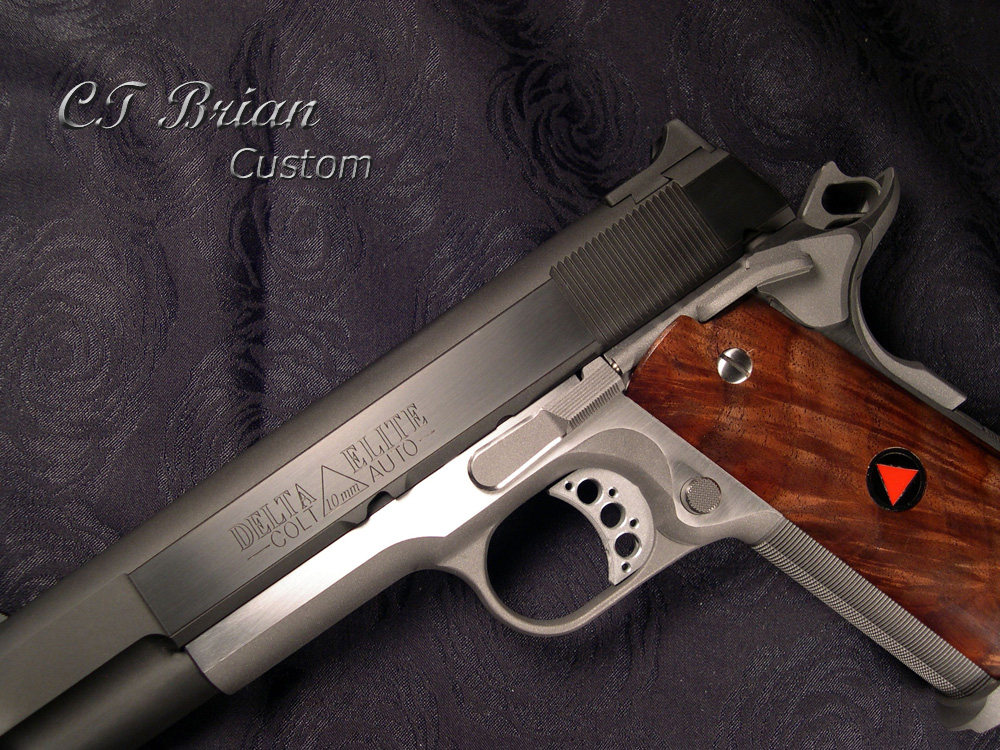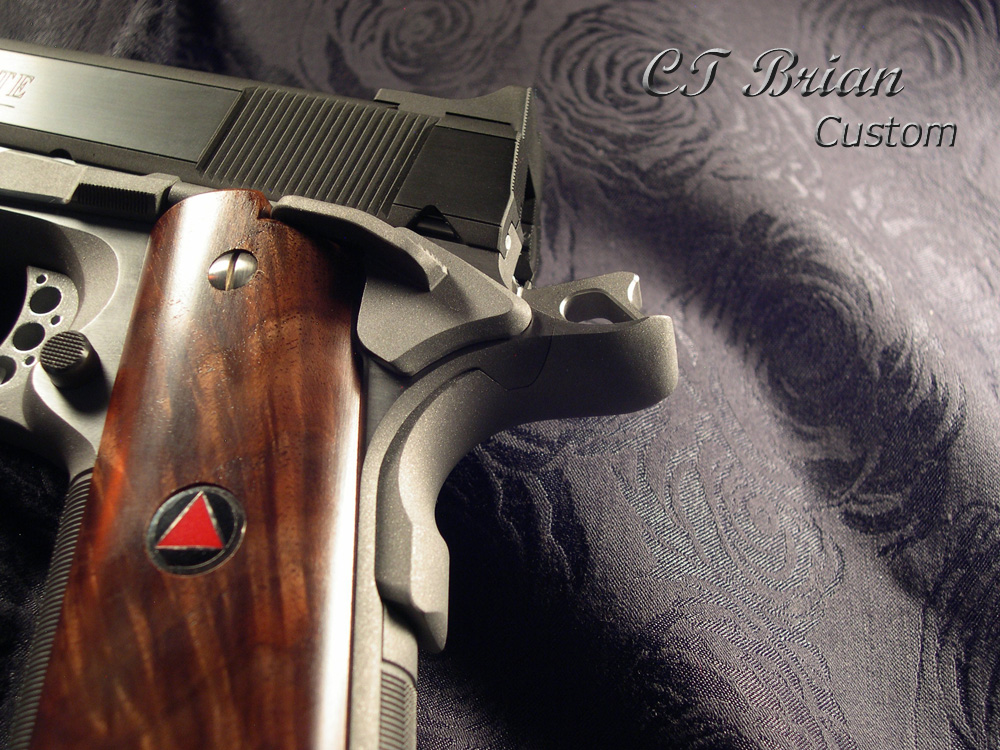 _________________
CT Brian Custom
'Blending Art With Firepower'